Hey, everyone!
I'm pleased to announce that I'm releasing a new single entitled "Body Horror" on May 26th. It will be the first track on my previously announced extended play, Self Portrait, and I'm going to put it up on Newgrounds a day before it comes out on streaming services!
Here is da cwedits
Written and produced by Alaska Sargent


Piano recorded by Tristan "monikrr" Valenti (@monikrr)
Drums recorded by Abigail Franklin of The Lovely Robot
Guitar recorded by taiyoukei
Here's the cover art. It was made in collaboration with artist Meredith Franklin!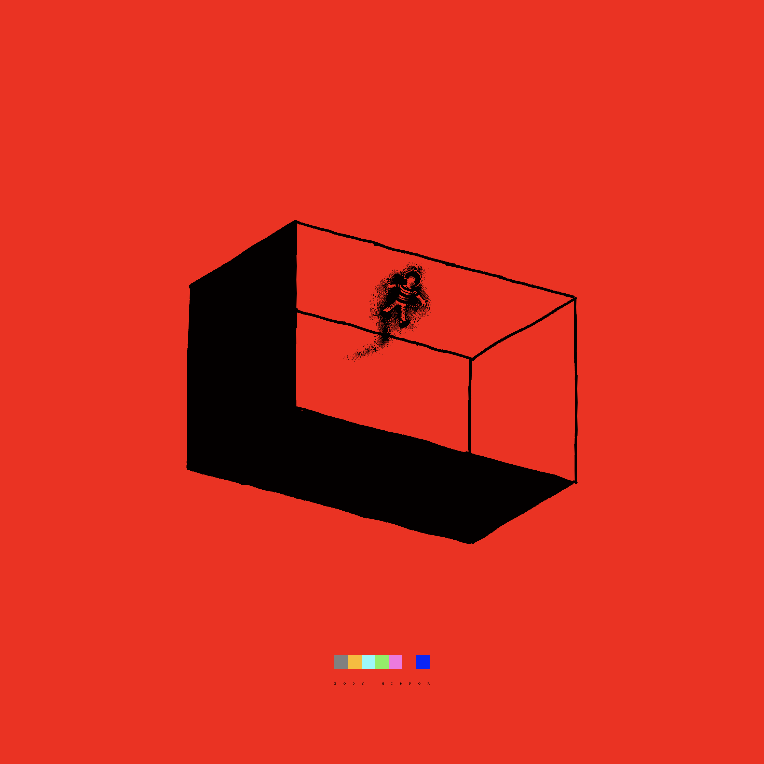 If you want to listen to it up to one week early, you can support the song's pre-order release on Bandcamp! For only a dollar, you'll be able to get a bonus track, a stripped-down rendition and alternate artwork! It's Bandcamp Friday, so all funds would support me directly!
ALSO! Huge thank you to @littlbox for including me in their latest mix of Newgrounds audio. I feel very happy to have been included in a space where an audio community can thrive, as its also given me the opportunity to explore other artists that I've never heard of before but absolutely adore their output.
You can listen to the mix here.
Okay, that's it! Thank you guys for continuing to be amazing.